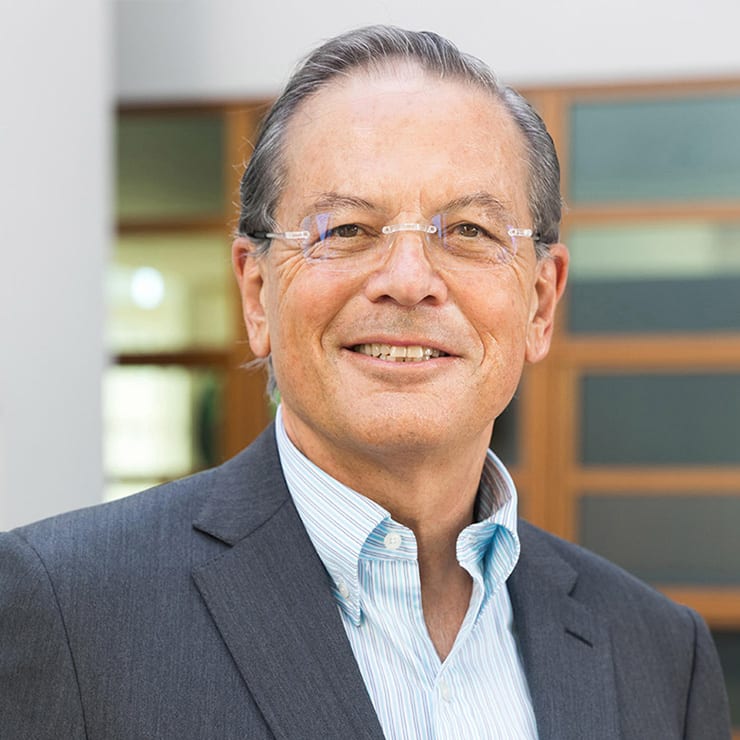 Arie Bellde­grun
When Kite founder Arie Bellde­grun laid out his vi­sion for the new biotech build­ing he and son Dan were build­ing with Tish­man Spey­er in Sea­port, he had an idea for a club-like en­vi­ron­ment that would bring to­geth­er sci­en­tists and en­tre­pre­neurs in­ter­est­ed in build­ing drugs and com­pa­nies.
But then the mar­ket took con­trol.
In­stead of mul­ti­ple ten­ants, Break­through Prop­er­ties got one grow­ing biotech to take all 263,500 square feet of space at The 105.
Once com­plet­ed in ear­ly 2022, the gene edit­ing ex­perts at CRISPR Ther­a­peu­tics will be mov­ing in to what will now be a cus­tom-built R&D cen­ter. CRISPR is a thor­ough­ly glob­al kind of biotech, with its R&D op­er­a­tions in Boston, a cor­po­rate head­quar­ters in tax-light Zug, Switzer­land and busi­ness ex­ecs in both Lon­don and San Fran­cis­co.
The big lease deal — along with the news yes­ter­day that Bris­tol My­ers Squibb is tak­ing a big chunk of the Cam­bridge Cross­ing de­vel­op­ment on the line be­tween Cam­bridge and Somerville, fol­low­ing Sanofi — helps un­der­score how the fast-grow­ing biotech in­dus­try has been bust­ing at the seams when it comes to of­fice space in key hubs. And it's a clear sig­nal that the de­vel­op­ment spe­cial­ists in the field will have some new cre­ations to show off in the not-too-dis­tant fu­ture.
The Payette ar­chi­tec­ture firm did the de­sign work on the build­ing, fea­tur­ing a fit­ness fa­cil­i­ty and out­door ter­races, which is go­ing up along­side the Red Line in the Boston de­vel­op­ment zone.