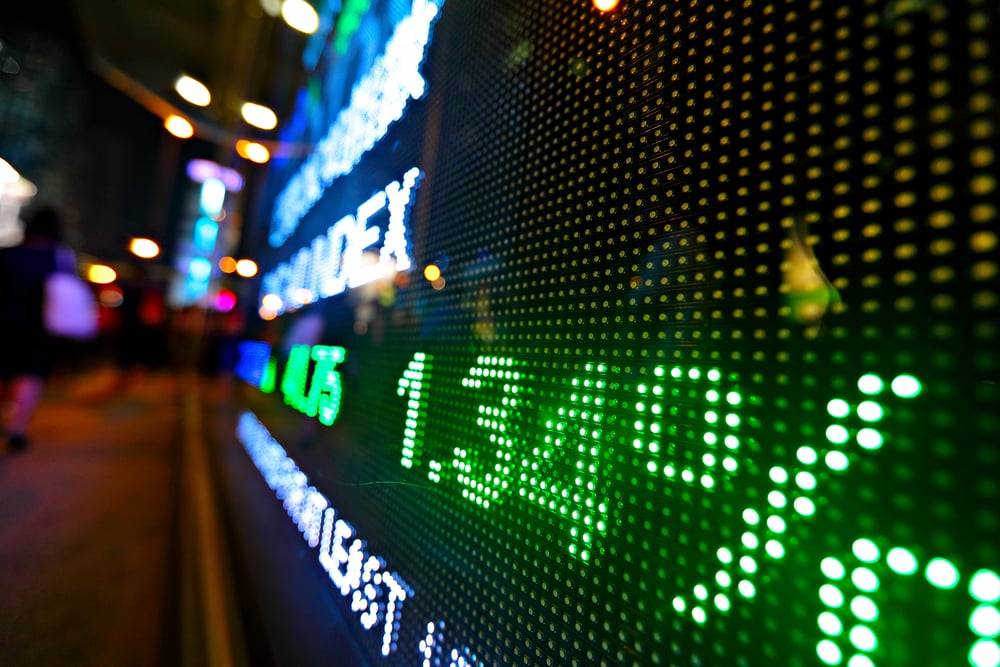 Peoples Bancorp of North Carolina, Inc. (NASDAQ:PEBK) announced a dividend on Friday, November 22nd, Fidelity reports. Stockholders of record on Tuesday, December 3rd will be given a dividend of 0.14 per share by the bank on Monday, December 16th. The ex-dividend date is Monday, December 2nd. This is a positive change from Peoples Bancorp of North Carolina's previous dividend of $0.10.
PEBK stock opened at $31.50 on Friday. Peoples Bancorp of North Carolina has a 1-year low of $20.03 and a 1-year high of $34.32. The firm has a market cap of $183.99 million, a P/E ratio of 12.81 and a beta of 0.74. The business's 50 day moving average is $30.17 and its 200-day moving average is $28.53. The company has a current ratio of 0.99, a quick ratio of 0.99 and a debt-to-equity ratio of 0.71.
Separately, ValuEngine upgraded Peoples Bancorp of North Carolina from a "sell" rating to a "hold" rating in a research note on Tuesday, October 29th.
In related news, Director James S. Abernethy sold 1,000 shares of the stock in a transaction that occurred on Monday, November 11th. The stock was sold at an average price of $29.26, for a total transaction of $29,260.00. Following the sale, the director now directly owns 59,972 shares in the company, valued at approximately $1,754,780.72. The transaction was disclosed in a filing with the SEC, which can be accessed through this hyperlink. 11.28% of the stock is owned by corporate insiders.
Peoples Bancorp of North Carolina Company Profile
Peoples Bancorp of North Carolina, Inc operates as a bank holding company for Peoples Bank that provides various banking products and services to individuals and small to medium-sized businesses. It offers various deposit products. The company's loan products comprise commercial real estate, commercial, construction and land development, single-family residential, residential mortgage, individual taxpayer identification number mortgage loans, as well as agricultural loans.
See Also: Percentage Gainers