Currently, people in the age group of 18-44 are getting vaccinated with two COVID-19 vaccines approved for use in India, Covaxin, and Covishield.
DNA Web Team
May 13, 2021, 04:50 PM IST
The third phase of the COVID-19 vaccination was kicked off on May 1st in India. After healthcare workers, elderly people, and 45+ people, now people in the age group of 18-44 are getting vaccinated with two COVID-19 vaccines approved for use in India, Covaxin, and Covishield.
1. Vaccination needs to be scaled up and getting vaccinated is important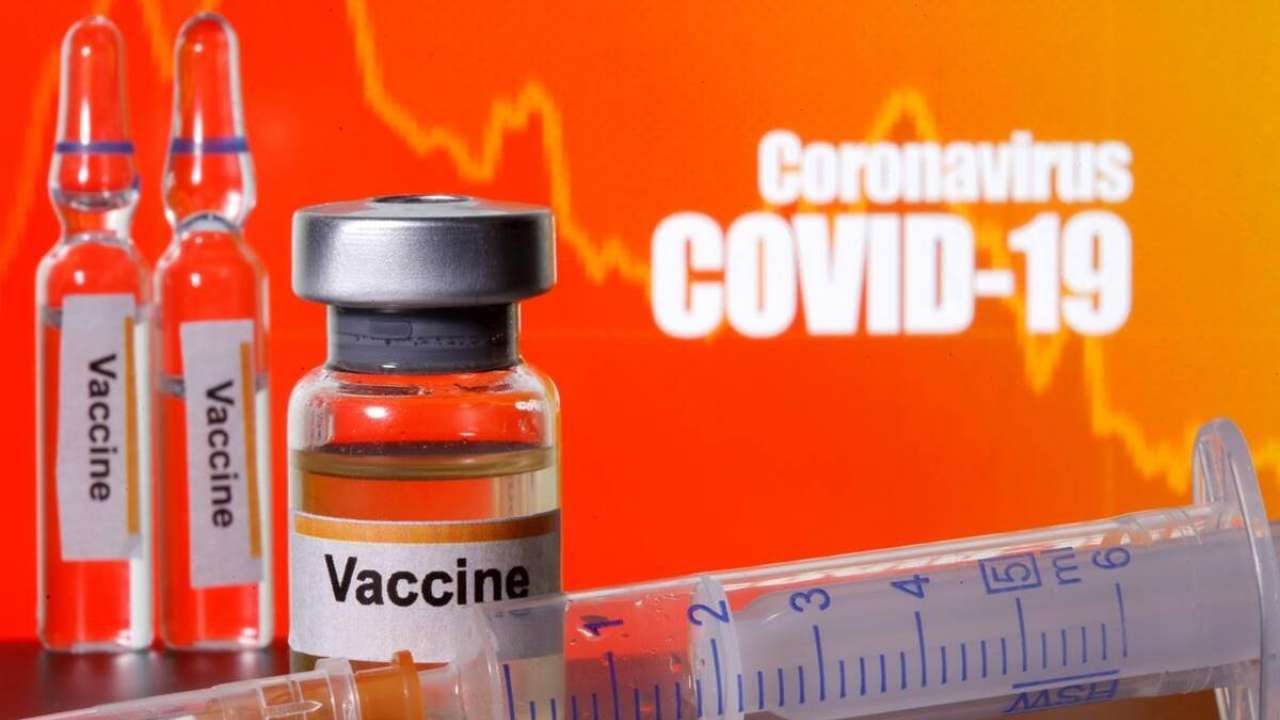 1/7
Over 8 crore Indian citizens have been successfully vaccinated and lakhs of doses are being exported to other countries as well. While both Covaxin and Covishield have been deemed safe for use, and adverse reactions have been rarely observed, there are also certain possible side effects people need to be aware of. However, getting vaccinated is of utmost priority.
2. What is better - Covaxin or Covishield?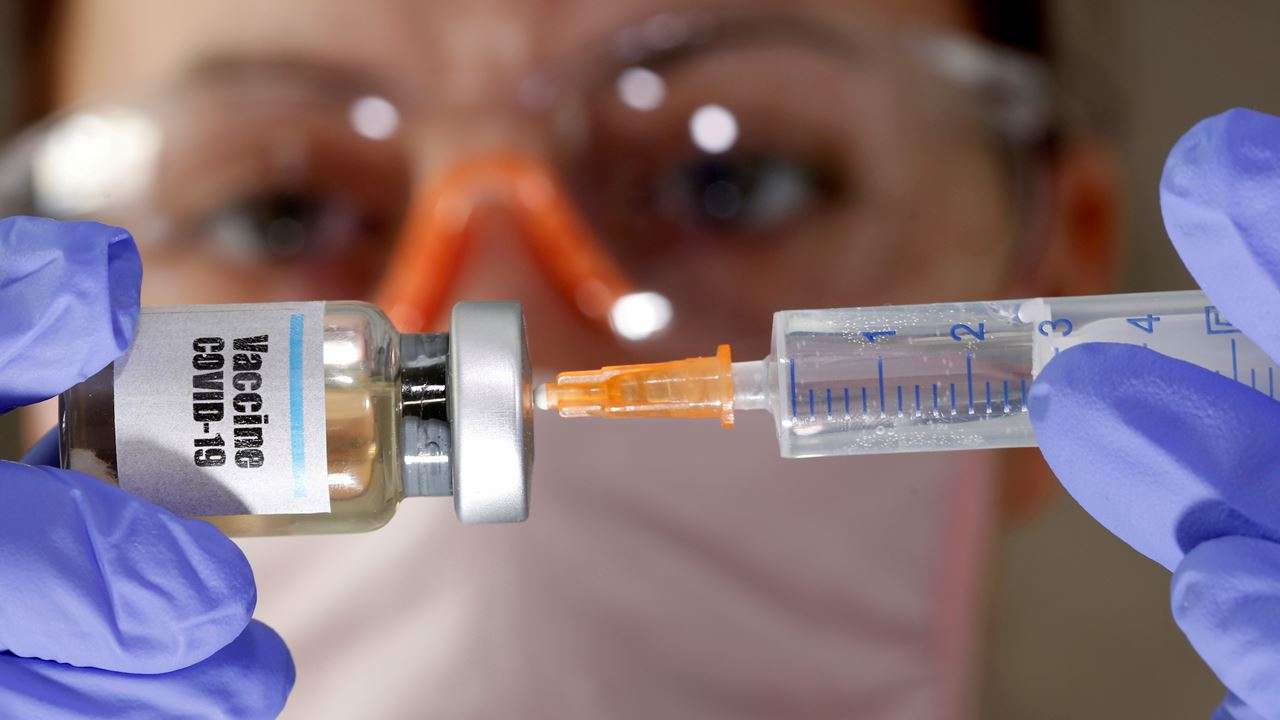 2/7
There is no better vaccine between Covaxin and Covishield. Both these vaccines have been developed similarly. There is only one difference between the two - Covishield has passed through complete 3 stages of testing, Covaxin, developed by Bharat Biotech is still on the last scale of study.
3. Covaxin VS Covishield - Are there any differences?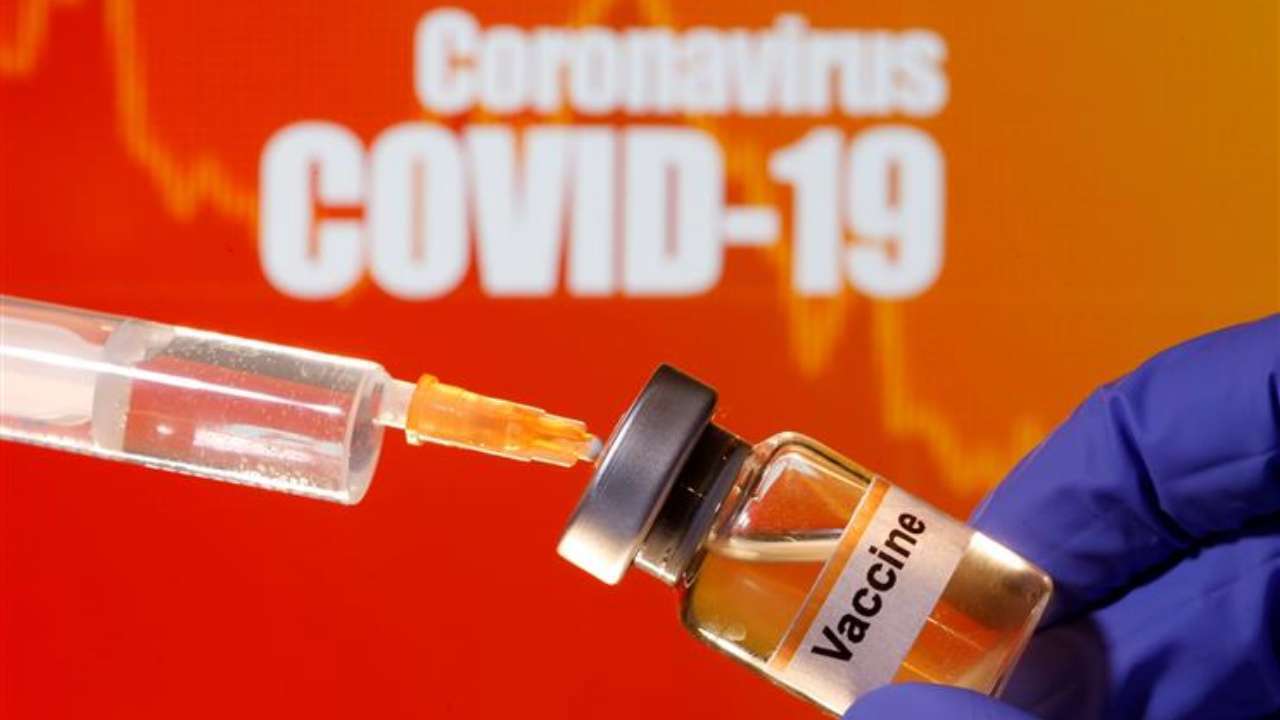 3/7
Two vaccines - Covaxin and Covishield (Oxford-AstraZeneca make) are homegrown, and may be termed relatively safer than other modern vaccines, and carry a lower than usual risk of side effects. Indian vaccines have good efficacy rates right now, some clinical studies have stated.
4. Side-effects of Covaxin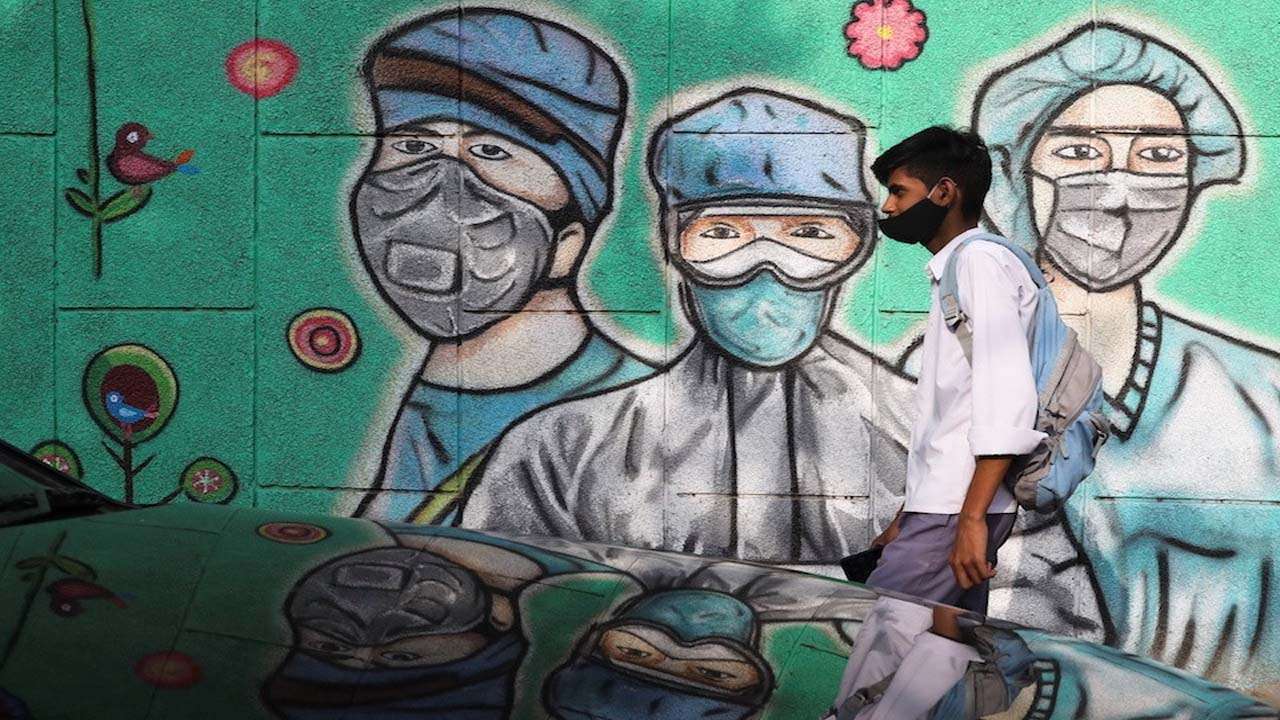 4/7
Covaxin, which has been developed by Hyderabad-based Bharat Biotech uses an inactive version of the virus. Some of the side effects which have been noticed till right now include redness in the arm, pain at the injection site, low-grade temperature, malaise, headache, vomiting, weakness, and fatigue.
5. Side-effects of Covishield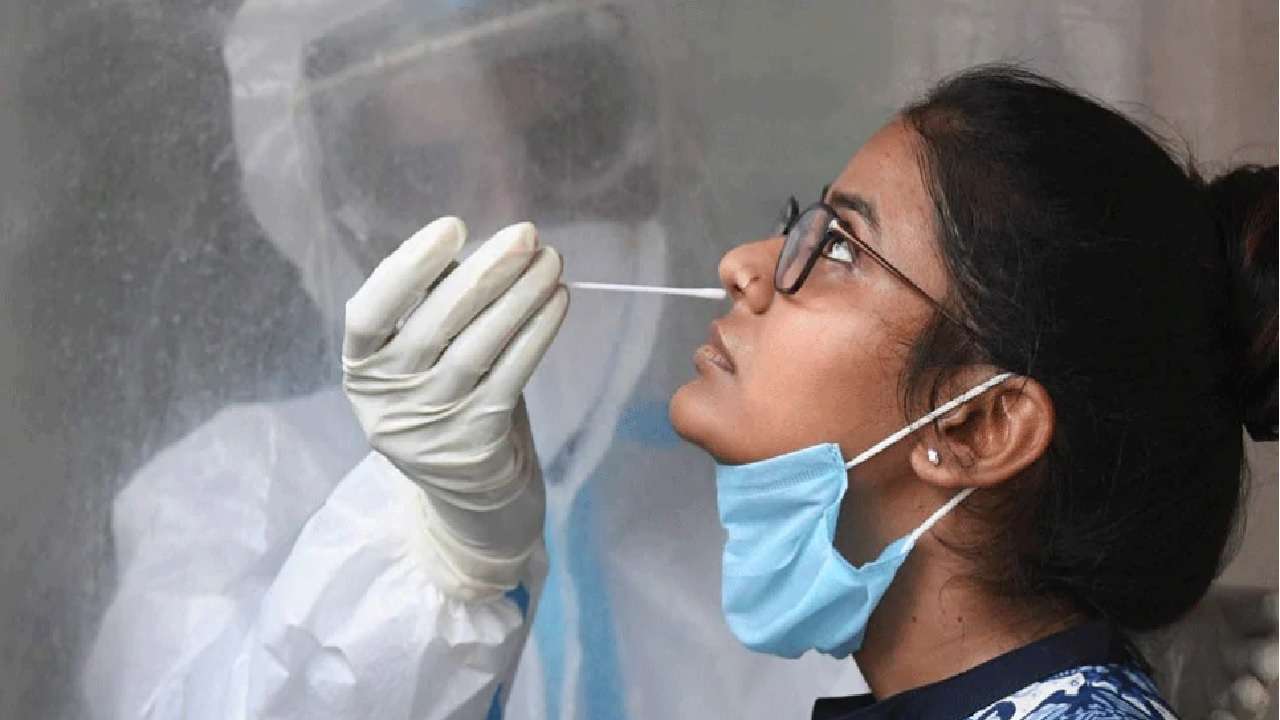 5/7
The Oxford-Astrazeneca vaccine, marketed in India as Covishield is widely considered a safe vaccine to use. A person can develop some mild symptoms such as pain, warmth, itching, bruising, fatigue, chills, fever, nausea, muscle ache, lumps, and malaise.
6. Who shouldn't take Covaxin?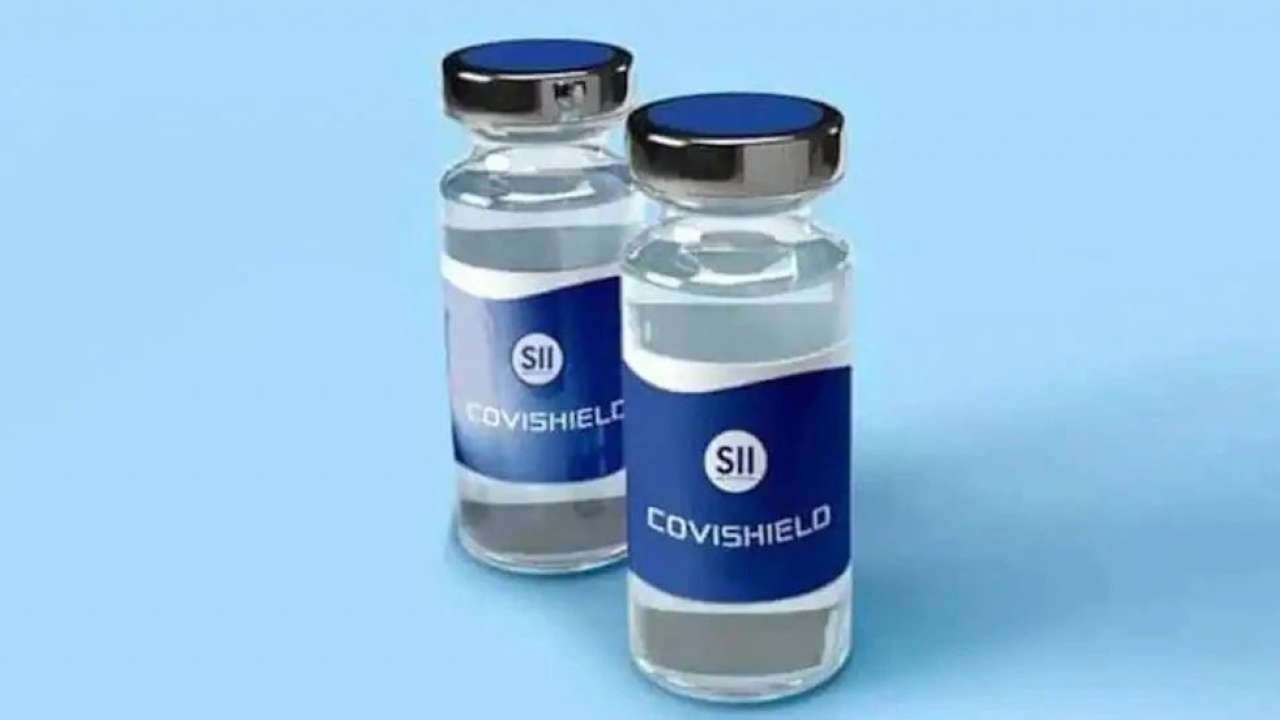 6/7
While people aren't allowed to choose the COVID vaccine, either in India or outside, the ones who have certain pre-existing conditions have been asked to get a doctor's consult before progressing.
Studies have shown that the Covaxin dose may be slightly unsafe for people who might be running a fever at the time of administration, are on blood-thinning medications, suffering from immune disorders, bleeding problems.
7. Who shouldn't take Covishield?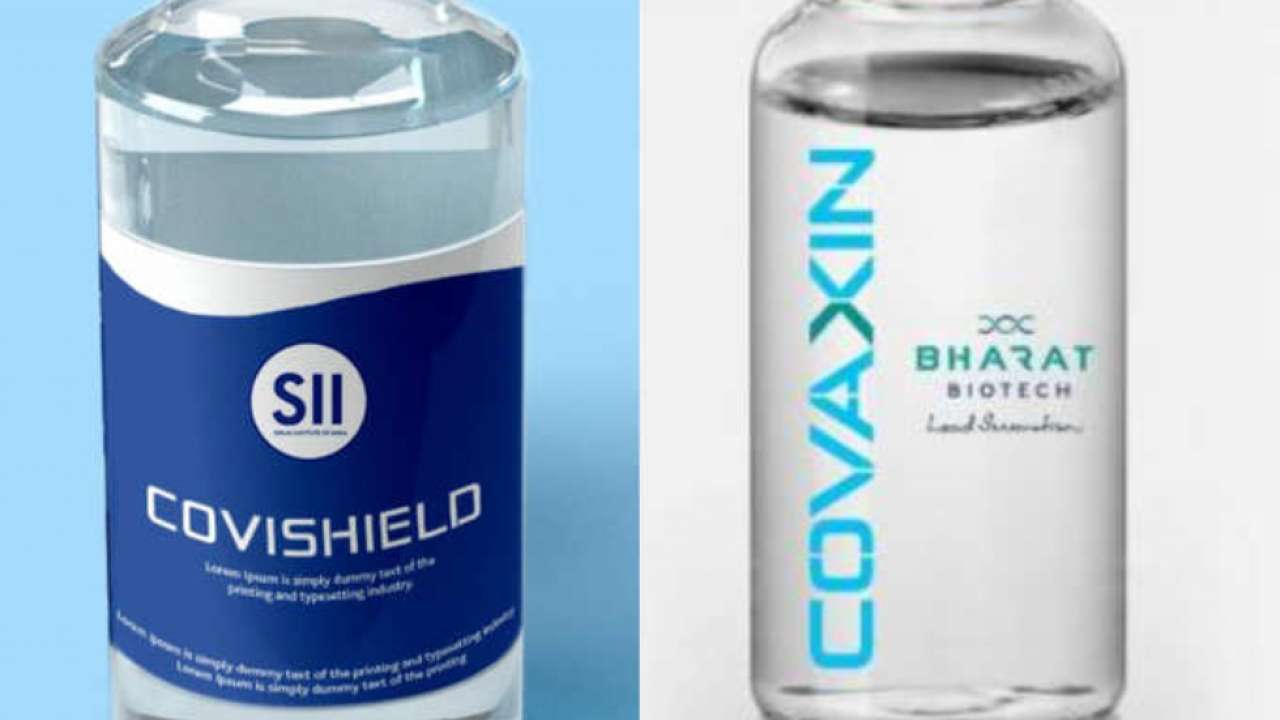 7/7
As for Covishield, people with any pre-existing allergy should be careful. Those on blood-thinning medications and the ones planning to conceive are also being advised to wait right now. People who recently had COVID-19 should also consider postponing their turn for vaccination by up to 3-4 weeks.