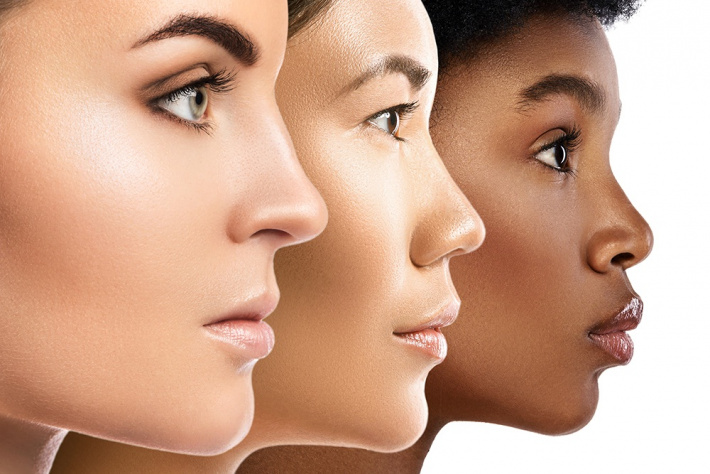 It's been said that electroporation is 'fit for a princess' with the likes of Meghan Markle being an ambassador of this innovative type of beauty therapy.
This is why, after local beauty therapist, Delia Mondon, introduced the concept of electroporation at her salon, Seychelles NATION contacted her to learn more about how it works, its benefits and any contra-indications.
Delia qualified in South Africa in 1992 with an International Beauty Diploma in Beauty Technology. She is currently the owner and beauty therapist of Ocean Beauty based at Le Rocher.
It was in December 2019 that Delia introduced the concept of electroporation at her beauty salon.
She explains that during electroporation, an electrical field is applied to the skins cells, safely splitting open the skin cells, to increase the absorption of serums made for various skin conditions. This non-invasive treatment allows products to enter into the dermis, the active layer of skin.
The treatment is needle free and therefore there is very little sensation during therapy, except possible tingling from the electrical field created. This is necessary to open the pores to allow the serum chosen according to the needs of the skin, to penetrate into the skin when serum is injected.
There is no downtime needed. Treatments can be done every 2 weeks or once a month according to the individual skin type and to achieve best results. Once an appointment is made, a skin consultation will be done and the recommended treatment will be advised.
Speaking about the uses and benefits of electroporation, Delia lists a few examples which are some of the most sought-after outcomes by many people, including the treatment of acne, pigmentation, wrinkles, dryness, sagging, black circles and puffiness.  
Electroporation helps to soften fine wrinkle lines with every treatment; reduce the visibility of acne scars; brighten parts of the skin affected by hyper-pigmentation; and reduce dry skin conditions, black circles and puffiness under the eyes.
"I found that there was a need for an effective treatment for all skin conditions with results. Mesotherapy, which is what this alternative method to injections through electroporation is called, treats 6 different conditions," says Delia.
When asked about any special considerations for anyone looking to have electroporation therapy as well as any contra-indications, Delia reassures that Mesotherapy can treat 6 different skin conditions with no side effects and no contra-indications. She adds that the treatment can still be done even with our harsh sun.
For more information, contact Delia at Ocean Beauty:
Telephone: 2597625
Open by appointment.
F.P.