Regeneron's Next-Gen COVID-19 Monoclonal Antibodies Active Against All Known VOCs, Including Omicron and Delta

By HospiMedica International staff writers
Posted on 17 Dec 2021
Regeneron Pharmaceuticals, Inc.'s (Tarrytown, NY, USA) next generation monoclonal antibodies are active against all known SARS-CoV-2 variants of concern, including both Omicron and Delta.
Regeneron has confirmed that multiple 'next generation' monoclonal antibodies from its large collection of fully human monoclonal antibodies targeting SARS-CoV-2 are active against the Omicron (B.1.1.529) and Delta (B.1.617.2) variants, as well as against the other variants of concern. Pending regulatory discussions, the company anticipates entering the clinic in the first quarter of 2022.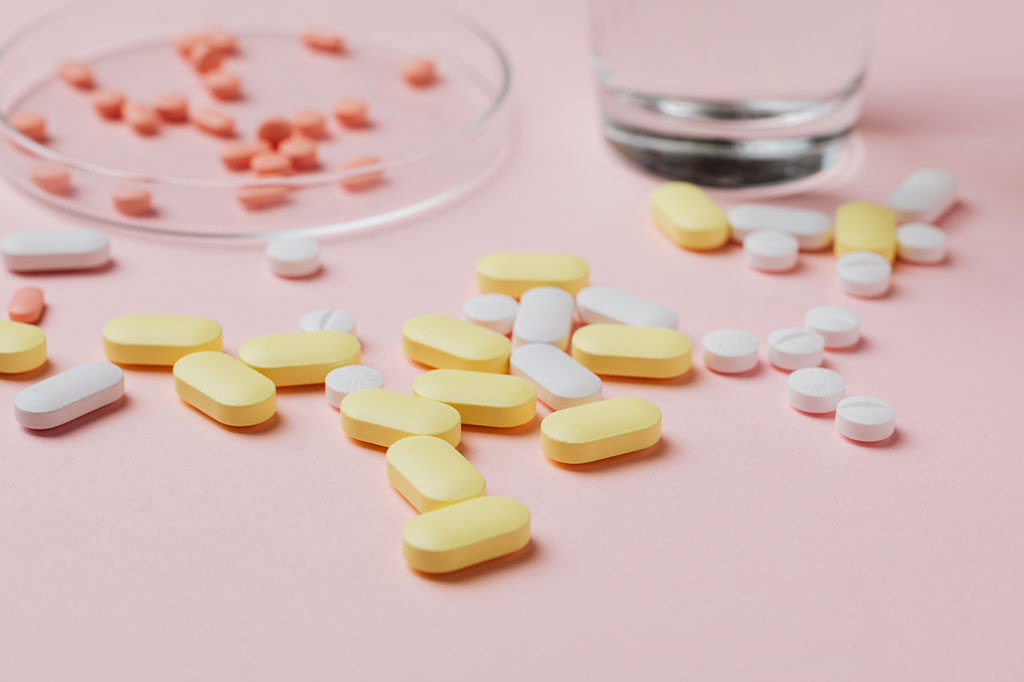 Illustration
According to Regeneron, its currently authorized REGEN-COV antibodies (casirivimab and imdevimab) have diminished potency against Omicron, but are active against Delta, which currently is the most prevalent variant in the US. REGEN-COV is a cocktail of two monoclonal antibodies that was designed specifically to block infectivity of SARS-CoV-2, the virus that causes COVID-19, using Regeneron's proprietary VelocImmune and VelociSuite technologies. The two potent, virus-neutralizing antibodies that form the cocktail bind non-competitively to the critical receptor binding domain of the virus's spike protein, which diminishes the ability of mutant viruses to escape treatment and protects against most spike variants that have arisen in the human population. REGEN-COV has not been approved by the FDA, but is currently authorized for emergency use for the treatment and post-exposure prophylaxis in certain high risk individuals.
Related Links:

Regeneron Pharmaceuticals, Inc.